Academic Professional Development Program (APDP)
---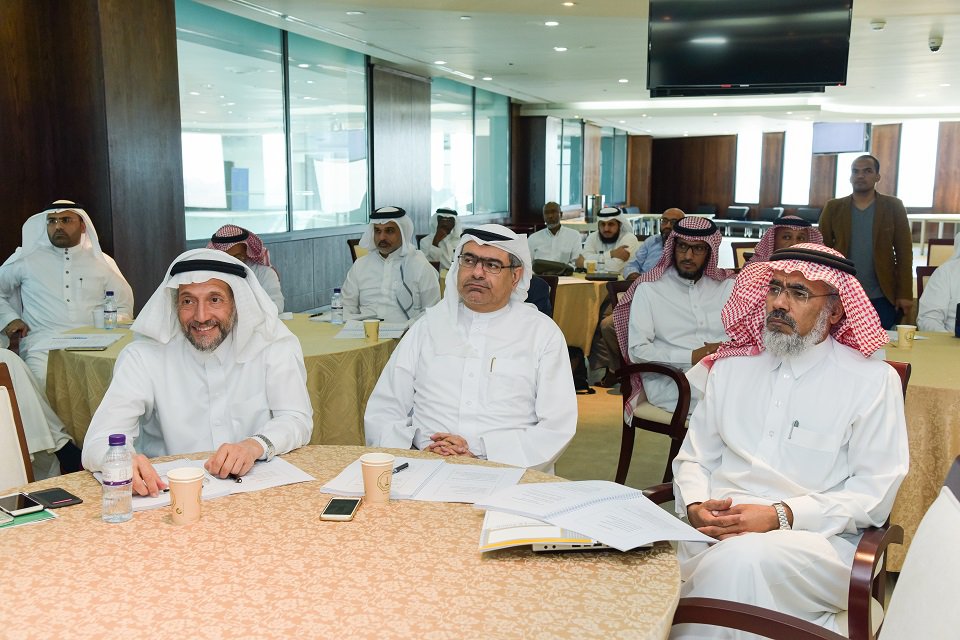 Program Overview
APDP is a program that supports the faculty members in developing knowledge and skills for fulfilling their different roles efficiently and effectively towards enhancing students learning.
Why Join APDP?
The program helps the participants to:
Enhance their teaching and learning skills .
Use principles and theories related to students learning, and motivation
Enhance student engagement
Embed good practices in teaching and learning
Integrate well-designed assessment tools into course design to foster in-depth learning.
Eligibility
The program is open to all faculty members with professorial rank but is compulsory for Assistant Professors with less than 3 years of teaching experience at a University level and Post-Docs.
Duration
2 academic semesters
For More Information Contact
Teaching & Learning Center
Building 68, RM 335
Phone: +966 13 860 1558
Email: tlc@kfupm.edu.sa