Comprehensive Online Courses
---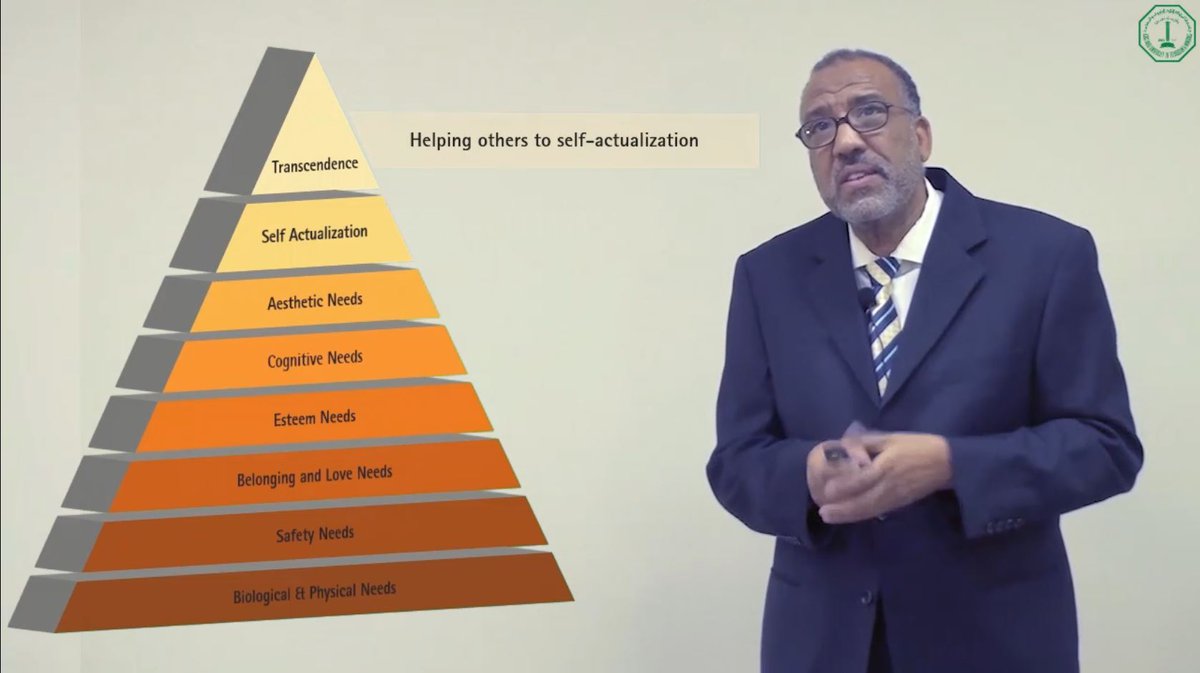 Over the past 20 years, the Learning Technology Center (LTC) has developed and maintained through DAD awarded grants to faculty more than 70 comprehensive online courses and 9 comprehensive online video courses.
Comprehensive online courses are distance-education, multimedia-rich courses that utilize the features and tools of the Internet to engage the learner actively and effectively in the learning process and is conducted and delivered completely through the web. Comprehensive online video courses, on the other hand, are video-based courses that complement face-to-face instruction with a large number of short video clips that cover all topics of the courses.
Major components of the comprehensive online courses are:
Course Contents
Communications
Assessment and Feedback
Management
General features of KFUPM comprehensive online courses may be summarized as following.
Course Contents
Comprehensive course material. Course material has the following characteristics:
Covers course contents adequately
Spells out learning contract clearly
Contains sufficient motivating elements
Illustrates concepts adequately
Engages learners actively
Provides regular feedback
Addresses originality issues adequately
Comprehensive Course Information
Syllabus, Course Goals, Course objectives
Course Schedules
Grading Policy
Any other general information about the course
Navigation Directions
Sufficient Course Resources
Course Resources (e.g. Indexes, Glossaries, Databases etc.)
External Links and References
Communications
This is probably the most important aspect of online courses; good communications are the key to keep students involved, learn, and make the entire online experience worthwhile. Two types of communications can be used:
Asynchronous Communication
Discussion Board
Announcement / Course Calendar
Student-created Homepages
E-mail
Synchronous Communication
Chat
White Board
Assessment and Feedback
Students learning online can often feel isolated, so a rapid feedback is required. Feedback can come back to students in many ways, including email as well as through the discussion forums, online chats, and whiteboards. Different assessment and feedback methods can be used in KFUPM online courses. The following is a list of these methods:
Quiz/Test/Exams (with automatic feedback from self-tests and quizzes)
Assignments and Drop Boxes (areas for students to submit assignments that can be quickly viewed, graded, and enhanced with comments. With every assignment, specific directions to carry out the assignment should be provided).
Student Self-assessment
Group and Individual project presentation and discussion
Assessment based on participation (in discussion board, postings, etc)
Management
Course Management is carried out through Blackboard 9.1, the Learning Management System at KFUPM.